Mari-Lisa Baumeister and Felicatas Boneberger. The successful scholarship holders 2018.
Since 2017 we have been offering a scholarship for a full-day course worth 2,000 euros. With this scholarship, we support talented applicants and show how good the chances of success for a study place are with our courses. In 2018 we awarded Mari-Lisa Baumeister and Felicatas Boneberger a scholarship for a full-day course and a half-day course. As in the previous year, our instinct for talent did not deceive us, both applicants were successful in the aptitude tests. Mari-Lisa with 14 points at the HfG Gmünd and Felicitas with the maximum number of 15 points at the HfT Stuttgart. In addition, Mari-Lisa was invited to Graz to the Joanneum and Felicitas to the HS Mainz.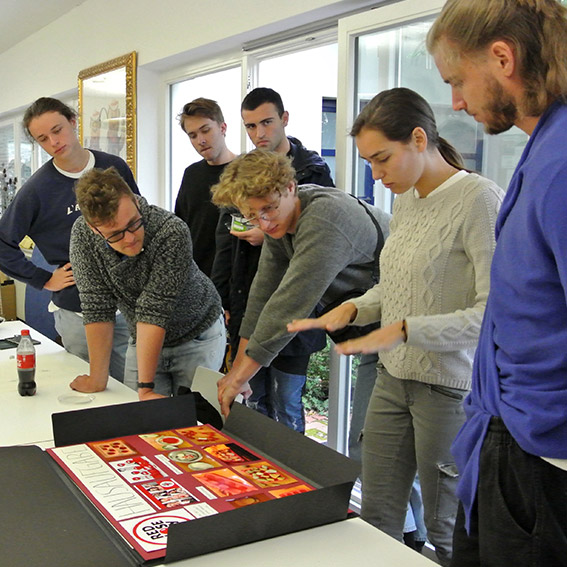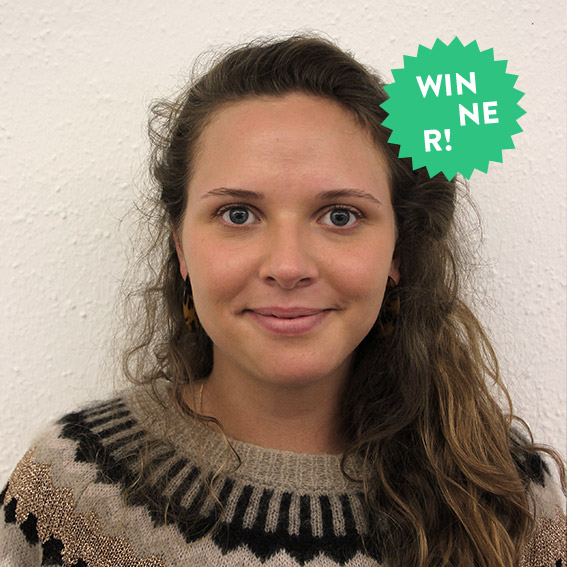 Eloise Ponnau - The successful scholarship holder of 2017
Eloise won last year's talentstudio scholarship with her submission.
She created her application portfolio for communication design.
So far she has applied to the universities in Hamburg and Münster - with success!
After passing the portfolio and aptitude tests, she was able to get two commitments.

We wish Eloise every success and we are sure that she will have a great career as a communication designer.